Bozeman Boudoir by Amelia Anne Photography is a luxury boudoir portrait studio located in Bozeman, Montana.
Our goal is to help you feel empowered, uplifted and like a badass rock star as we capture your photos. This journey is an experience that you will never forget; it will empower you with confidence like never before. Are you ready to fall in love with yourself and your partner all over again? Let's do this!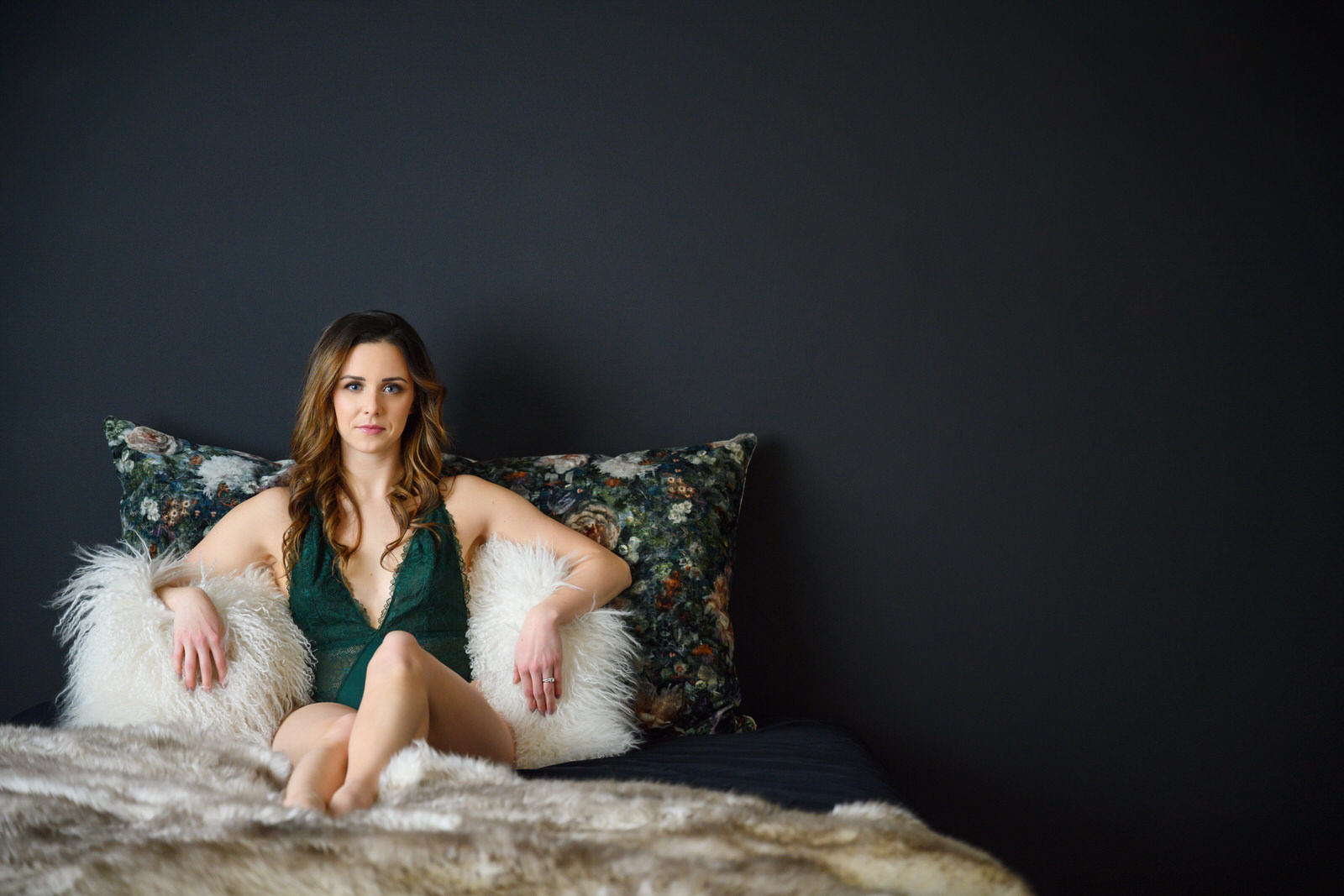 Are you ready to... Be empowered?
Be a badass rock star? Fall in love with yourself all over again?